Remember...forever.
America Under Attack
11 Sept 01
Royal Dreams Unlimited Farm
Total Devotion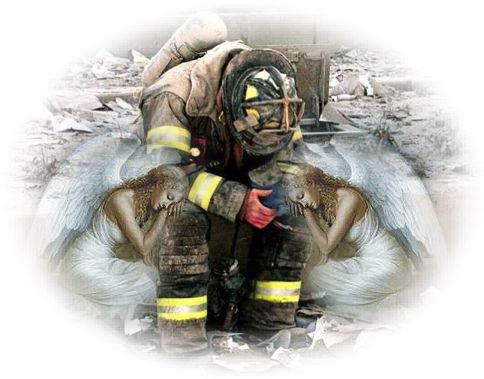 Welcome to the Royal Dreams Unlimited Farm Web Site. Where only a Dreamer Can Make Dreams Come True. Welcome to our Little Corner of the web. We hope you enjoy your visit. Remember to check back often and see what we've done.

View My Guestbook
Sign My Guestbook

This site is a member of WebRing.
To browse visit Here.